Avant toute
Birgé - Gorgé (1974) - New LP
25 mai 2016, par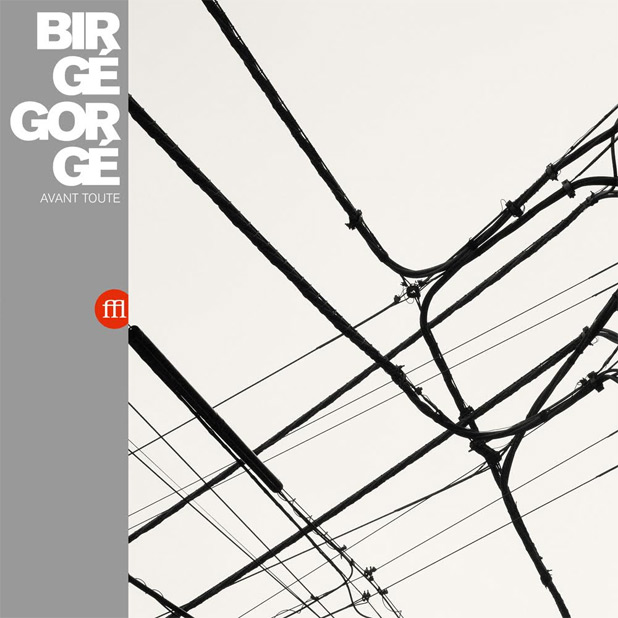 Have you ever imagined what a meeting between the Silver Apples and Sonny Sharrock would sound like ?
Jeudi 9 Juin à 18h30 nous nous retrouverons à nouveau en duo, chose extrêmement rare, pour un showcase.
Souffle continu
22 rue Gerbier 75011 - Entrée libre
In 1974, Jean-Jacques Birgé, one of the first French synthesizer players (ARP 2600) along with Francis Gorgé, virtuoso guitarist, created some unique improvised pop music.
These unreleased and flamboyant recordings would be the source for the cult 1975 « Défense de » album by Birgé, Gorgé, Shiroc before founding Un Drame Musical Instantané with Bernard Vitet.
Press :
the emergence of jean-jacques birgé and francis gorgé's avant toute on souffle continu
Addict Culture Birgé/Gorgé, la liberté Avant Toute chose
MERZBO-DEREK (L'ANGLE DU HASARD)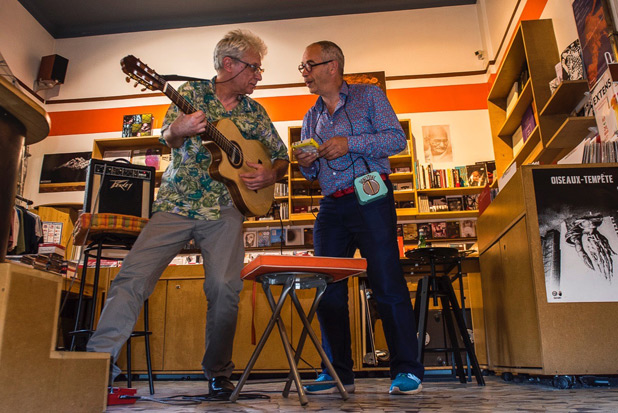 Photo : Gérard Touren